Muggle technology may not work at Hogwarts, but there's no reason Muggles can't make their technology a little more magical. Especially with all the extra time we've all been spending in front of screens lately, now is the perfect opportunity to treat yourself or give a gift in the form of fun computer accessories. Whether you study, work, play, finish your novel for NaNoWriMo, or start vacation shopping, spruce up your device in a way that fits your Hogwarts home.
Gryffindor
Gryffindors love to be noticed, so don't be afraid of eye-catching colors and patterns. A brilliant crimson wireless mouse will fit perfectly into a Gryffindor's bold color scheme.
Show your Gryffindor pride with this adorable little Harry USB with 32GB of storage, complete with a House scarf. He is also available as Ron, Hermione, Dumbledore, or Luna for Ravenclaws.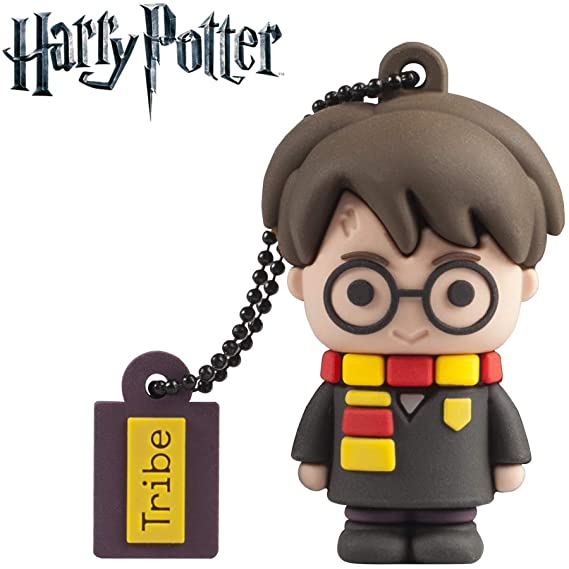 A gorgeous golden lion laptop backpack would make an amazing gift for a Gryffindor, sure to turn heads anywhere. It is so true that it is almost magic! This bag wouldn't look out of place in the halls of Hogwarts itself – a smart student could probably enchant it to roar if someone else tried to open it.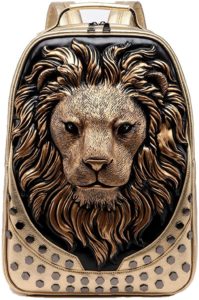 Hufflepuff
Hufflepuffs are all about comfort, so you can't go wrong with this Quilted Marauder's Map Desk. Get away from your desk and instead relax on the sofa without balancing your laptop in your lap. You can place your laptop on it or use the slot for a tablet. Plus, it comes with a Hogwarts notebook!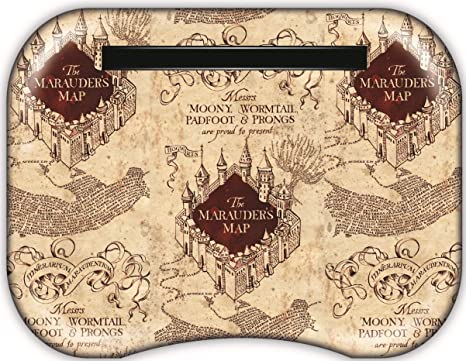 Stay comfortable – and show your Hufflepuff colors – by relieving your eyes with computer glasses that block blue light and have yellow lenses in black frames.

For a good dose of cuteness, consider an adorable USB owl or a whole set of animals to join it.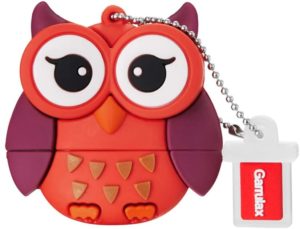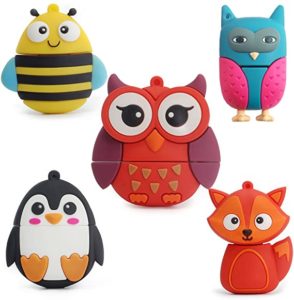 Ravenclaw
Bookish Ravenclaws will love a laptop sleeve that disguises a computer as a leather-bound book. Don't confuse it with all of your current books.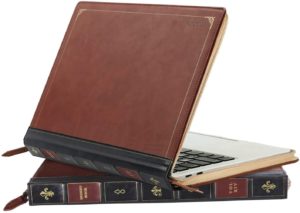 To celebrate both the logical and the creative sides of a smart personality, get this beautiful left brain and right brain laptop case with a matching keyboard cover.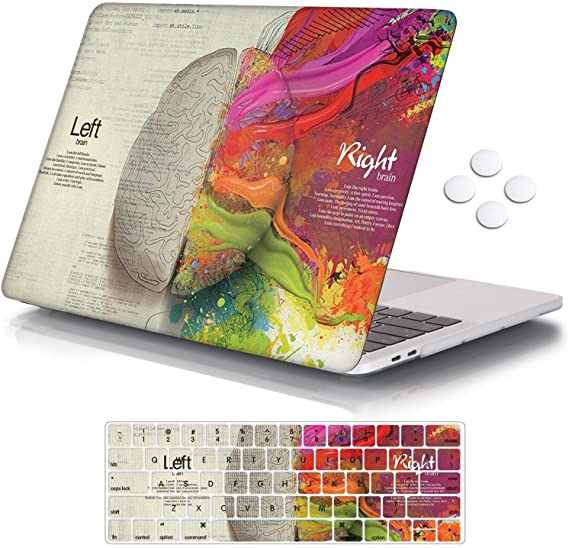 A navy floral padded keyboard and mouse pad set is also a good choice for this Luna Lovegood aesthetic that will also keep your wrists supported while you review this paper or type that poem.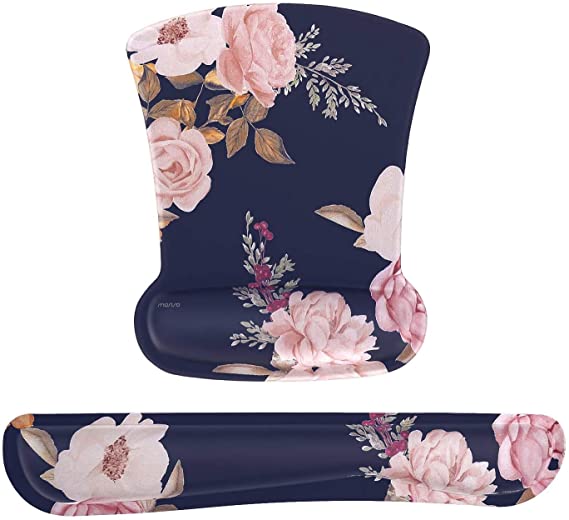 Slytherin
They are sophisticated. They are subtle. They are sneaky. They are Slytherins. For the Slytherin who likes a sleek look, try a snakeskin or crocodile skin laptop case.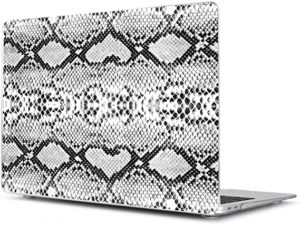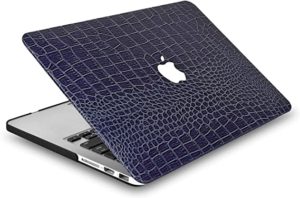 The combined style and practicality of a green monitor stand and organizer should satisfy snakes, too.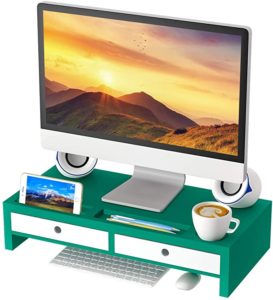 Another handy solution is a set of webcam cover slides. We've all spent a lot of time in front of the camera and given webcam access to a bunch of new apps, so it's understandable to care about your privacy and security. And it's much more efficient and stylish than using a post-it.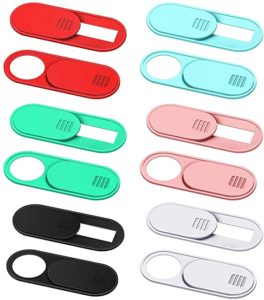 Should Hogwarts ever level up and get WiFi, you will be prepared regardless of which house you are sorted into.
Want more posts like this? MuggleNet is 99% run by volunteers, and we need your help. With your monthly $ 1 pledge, you can interact with the creators, suggest ideas for future items, and participate in exclusive promotional giveaways!
Support us on Patreon